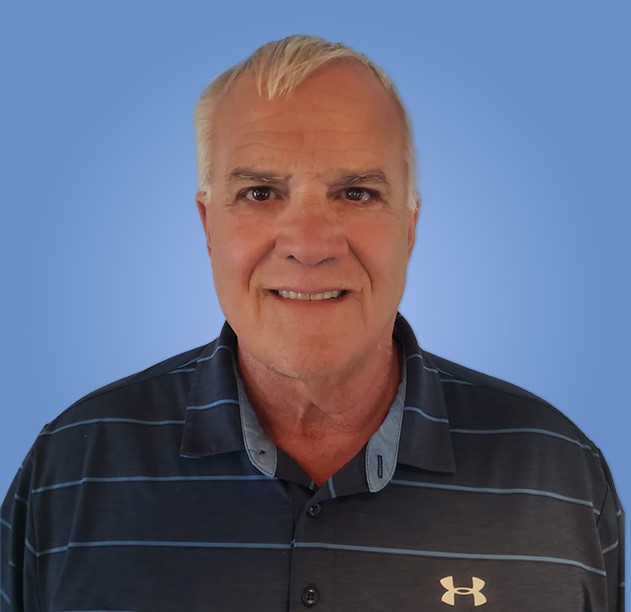 Reggie McCaskill - President
One of Synter's founding partners, Reggie McCaskill, has been with the company since 2002. As chairman, he oversees all aspects of the technology team and accounting.
Reggie is proud that from the start, Synter has grown to be the largest Back Office Operation service provider focused solely on the logistics and transportation industry. He says this is only possible because of working with great people.
Reggie graduated from the University of South Carolina with a Bachelor of Science degree in Mathematics.
Reggie is an enthusiastic supporter of the University of South Carolina football team, an avid sailor, and a scuba diver.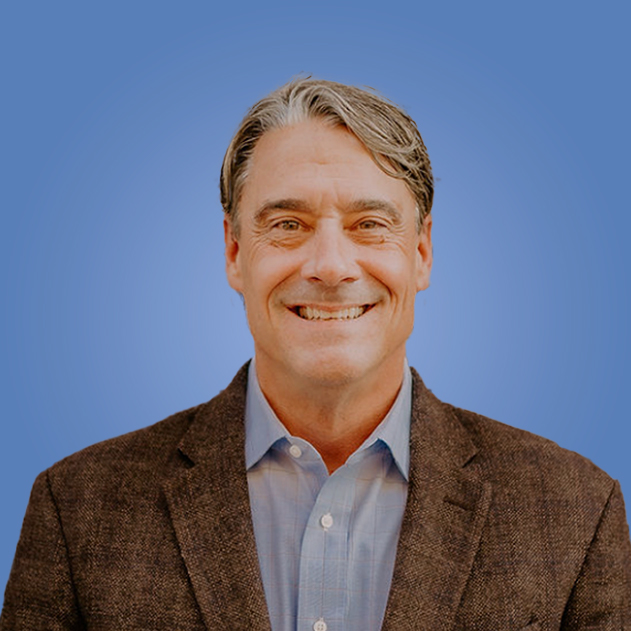 Mike Daugherty - CEO
Mike is one of Synter's founding partners and has been with the company since 2002. As CEO, he is responsible for understanding and watching the direction of the industry Synter serves so that he can set the vision, direct business agendas, drive profitability, and manage organizational structure and strategy.
For Mike, the best part about working at Synter is the family atmosphere. He loves walking in and seeing the staff happy – knowing they want to come to work. Over the years, he's witnessed numerous satisfying benchmarks: Synter's first customer, Synter's largest customer, and every time an employee is promoted.
Born and raised in North Carolina, Mike moved to Charleston to open the business in 2002. He is married and has three daughters, the oldest of whom is earning a degree in Aerospace Engineering. His other two daughters are heavily involved in competitive cheerleading. In his spare time, he enjoys onshore and offshore fishing and golfing.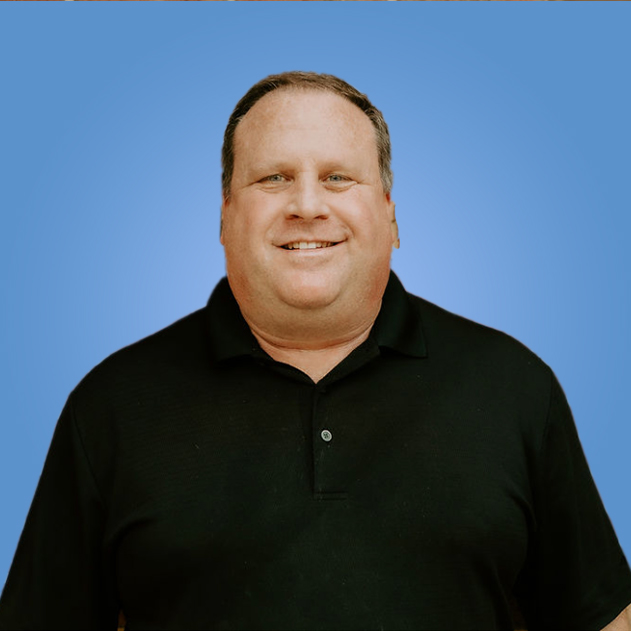 John Church - COO
As one of Synter's founding partners, John Church has been with the company since 2002. As Chief Operations Officer, he oversees all aspects of business operations, including the call center and team leads.
For John, the best part about working at Synter is witnessing the success of the phone reps and team leads, and the satisfaction they experience whenever they exceed their revenue goals.
Born in Queens, New York, John spent his formative years in Charlotte, North Carolina. In 1993 he graduated from St. Andrews Presbyterian College in Laurinburg, N.C., with a bachelor's degree in Sports Management and minoring in Business and Economics.​ John and his wife have two adult sons. In his spare time, he enjoys spectator sports and playing basketball.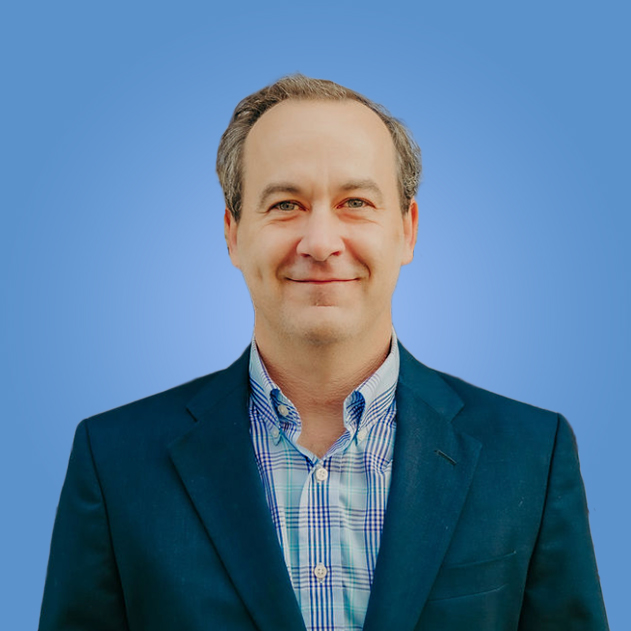 Andy Seay - CFO
Chief Financial Officer Andy Seay has been with Synter since 2012. As CFO, he's responsible for financial planning, tracking cash flow, analyzing Synter's financial strengths and weaknesses, and proposing strategic directions.
Andy particularly appreciates the company's culture, where the owners treat staff respectfully and understand the importance of work/life balance.
A South Carolina native, Andy received a bachelor's degree in Accounting from the College of Charleston in 2003, and an MBA from The Citadel (Military College of South Carolina) in 2011. He is married with three children and enjoys surfing, fishing, and playing soccer in his spare time.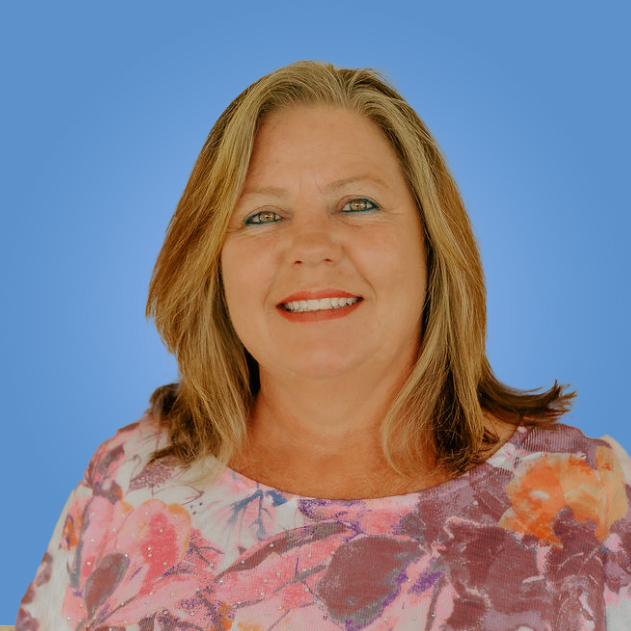 Kelly Blake - IT Director
Kelly has served as Synter's IT Director since 2006. It's her job to ensure that technological operations run smoothly and effectively. She also helps to meet governance requirements regarding risk and cybersecurity.
Kelly attended Craven Community College (New Bern, N.C.) where she received an Associate of Science degree in Business Computer Programming in 1995.
Kelly has one daughter and son-in-law who have blessed her with two beautiful grand-children. Kelly is an APA member and enjoys shooting pool in her free time. Weather permitting, she also enjoys soaking up the sun pool/beach side.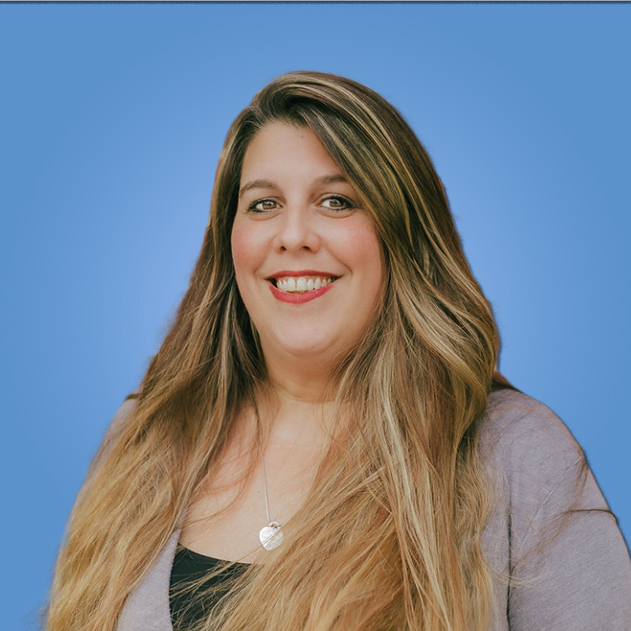 Cinnamon Leigh - Sr. Analyst-Customer Experience
Cinnamon has worked at Synter since 2012. As a Sr. Analyst for Customer
Experience, she manages client relationships and operations.
Cinnamon loves the flexibility and supportive environment at Synter, which allows
her to achieve work-life balance. She also appreciates being treated like family.
For instance, when a child in her family required emergency medical treatment,
the Synter management team raised funds to help with medical bills.
Born in Ft. Lauderdale, Florida, Cinnamon grew up in the Charleston area. She has
an adult son who recently joined the Navy, and she enjoys painting and Miami
Dolphins football in her spare time.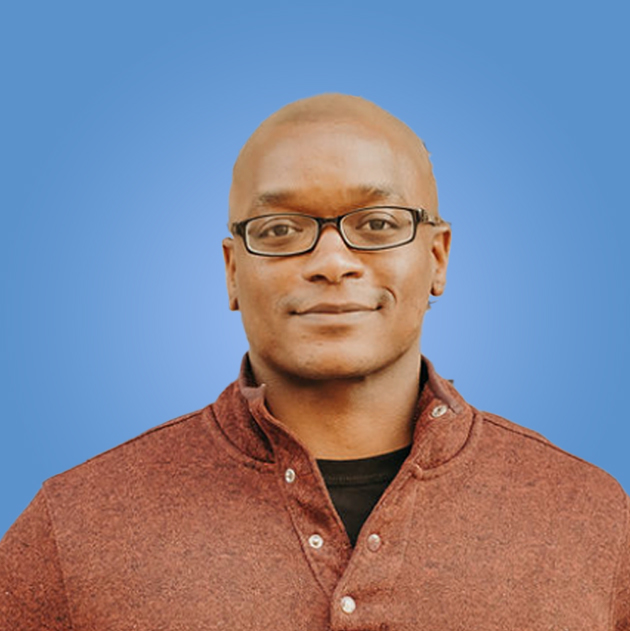 Silas Jefferson - Sr. Analyst-Customer Experience
Silas manages Synter's team leads and projects while also maintaining client relationships. The part of his job he most enjoys is watching team members achieve goals they thought were beyond their reach. He's worked for the company since 2014.
Born an "Air Force brat" in Hawaii, Silas moved to Guam and eventually landed in South Carolina. He received a BS in Business Management from Clemson University (South Carolina) in 2011. A huge college football fan and self-professed "gym rat," Silas also enjoys reading and playing basketball.
He and his wife are the parents of three children.
Maranda Wilber - Sr. Analyst-Customer Experience
Maranda has worked for Synter since 2020. As a Senior Analyst for Customer Experience, she has both internal and external responsibilities. Internally, she works with management to establish, review, and adjust operations based on client expectations. Externally, she onboards new clients while also auditing and maintaining established client portfolios.
Maranda particularly appreciates the interpersonal relationships and sense of community she enjoys at Synter. She's grateful that the management team is concerned about employee wellbeing and considers the staff when filling positions.
Maranda was a "military kid," born in Biloxi, Mississippi, but moving around a lot during her formative years. She studied French and Literature at the College of Charleston in South Carolina. A life-long beach lover, her hobbies include swimming and reading.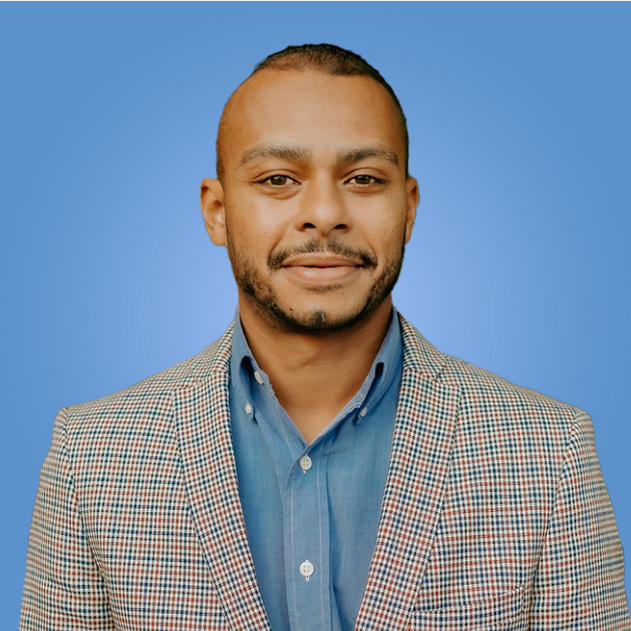 Ed Mora - Site Director (Costa Rica)
Ed Mora has been Synter's Site Director at the Costa Rica office since December 2020. He is responsible for all the BPO operations at the company's near-shore location and reports directly to executive management.
Ed particularly appreciates Synter's leadership, family-oriented culture, and corporate values. His one-year anniversary with the company was a milestone, "the first phase of the journey," that he was pleased to share with his family, his superiors, and the Synter staff who made it possible.
Born and raised in Costa Rica, Ed studied Business Administration and Management at Latin American University of Science and Technology, located in the San Jose metropolitan area. A soccer player for much of his life, Ed traveled to Cuba for a tournament when he was a teenager. It was an eye-opening experience for him. "It showed me the value of life and to appreciate what we have."
Ed is the father of two teenage boys. In his spare time, he still plays soccer (as well as basketball) and enjoys the Costa Rican beaches with his family.