Clients
Serving Some of the Largest Transportation and Logistics Companies in the World
LOGISTICS AND TRANSPORTATION INDUSTRIES SERVED

Third-Party Logistics Companies (3PLs)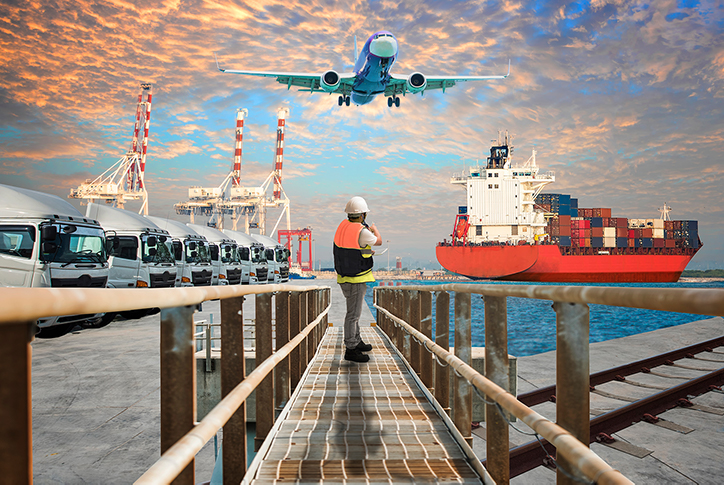 3PLs are the freight experts who keep products moving, no matter what. As these logistics companies seek to optimize every step of the supply chain process, Synter can increase efficiency and accuracy by assuming responsibility for certain back-office and front-office functions.
3PLs are already adept at managing complex information. But by partnering with Synter Resource Group, these organizations receive cost-efficient, accurate, and timely business processing solutions that allow them to thrive and grow by focusing on core competencies.
When 3PLs pass off specific tasks and projects to us, they need never worry about completion. We enlist only the most experienced industry professionals, so processes are executed perfectly.
Freight Brokerage Firms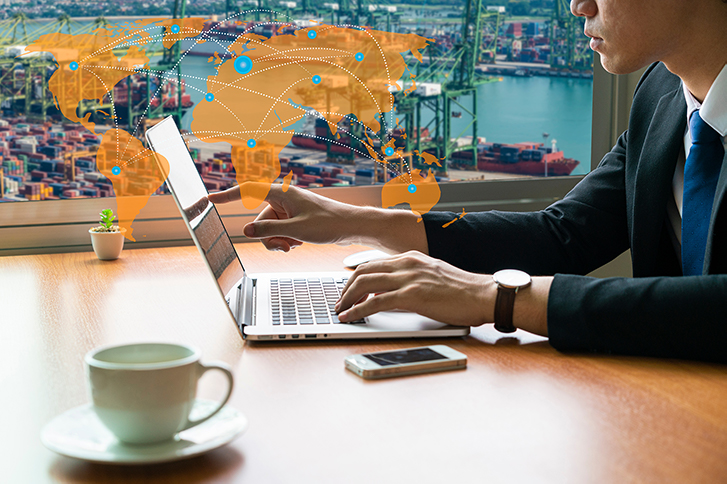 Freight brokers must connect with hundreds (or even thousands) of small- to medium-sized carriers to provide their customers with an extensive network of options when executing an individual shipment. Most brokers require staff to handle back-office operations. Partnering with Synter Resource Group to assume these responsibilities can result in up to 40% savings.
Synter offers a strategic life raft for freight brokers striving to stay afloat in these tumultuous times. We can provide a fast and straightforward solution to reduce costs rapidly, increase efficiency, improve flexibility, and set the stage for future growth.
Rail Freight Carriers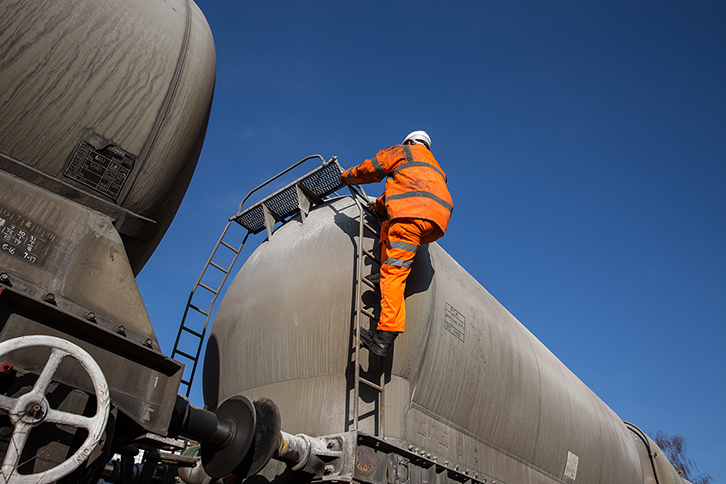 Rail freight carriers offer cost benefits based on fuel efficiency. But for these savings to be sustained, they must ensure maximum effectiveness of their business processes. When rail carriers partner with Synter, they're confident cost advantages will be preserved and expanded.
Our BPO services can be specifically customized for the railway industry to provide significant cost savings and streamline operations.We continually identify ways to enhance logistics process efficiencies,
Trucking Companies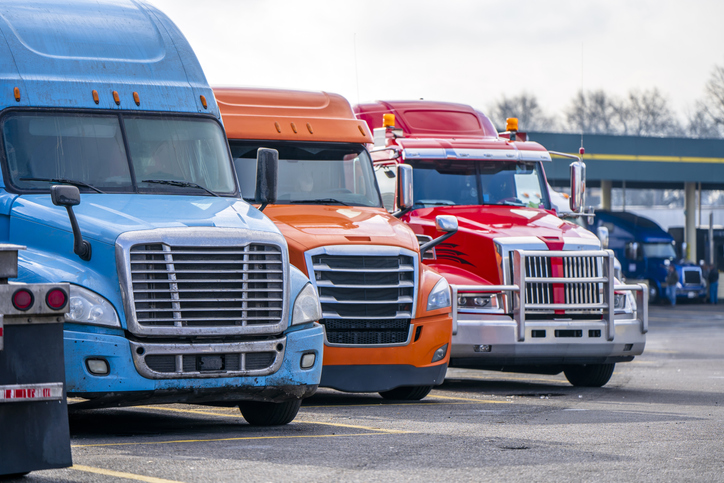 Trucks move more than 72% of our nation's freight tonnage. But in order to keep rolling, trucking companies must focus on procuring the next load. They can't get mired down in paperwork. Efficiency is everything, and inefficiency will cost you in today's fiercely competitive trucking market.
Synter's back-office and front-office solutions take the worry out of complex logistics because we handle the details. LTL and FTL carriers trust us to help keep the cash flowing with streamlined accounts receivable, collections, and other essential business functions.
Air Freight Carriers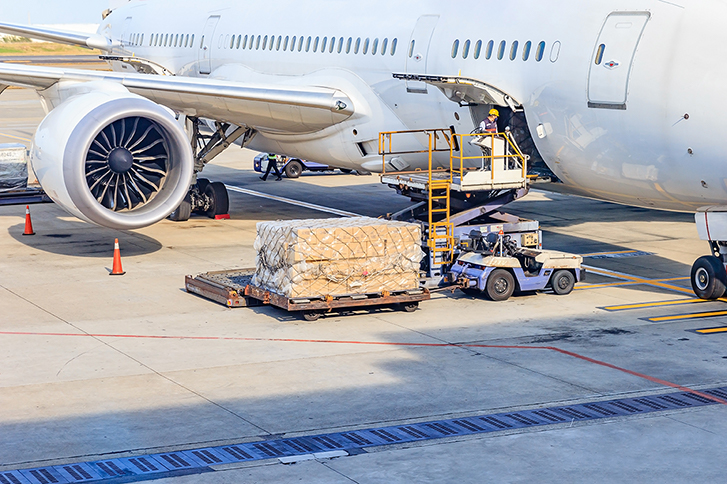 For air freight carriers, time is of the essence. And with today's rising oil prices, these companies are cutting costs wherever possible. Synter's air freight customers know one of the best ways to maintain their competitive advantage in the logistics market is to outsource business processes.
When air freight companies retain Synter's back-office and front-office solutions, they free up their staff to focus on more productive core competencies. We provide the air freight support services these companies need to keep flying high.
Ocean Freight Carriers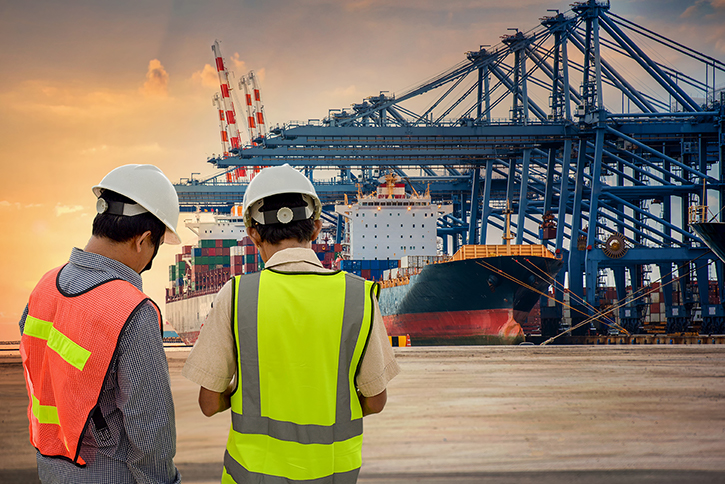 Ocean freight carriers make transporting products across international boundaries extremely convenient, and many global businesses rely on them. But these shipping companies face numerous challenges and potential impediments, such as environmental regulations, ocean volatility, political issues, and rising costs.
In an increasingly contentious business atmosphere, ocean freight carriers must work even harder to reduce costs and streamline their operations if they want to maintain a competitive edge.
Synter Resource Group provides the support they're looking for. We take care of the details so they can focus on their core competencies. When it's sink or swim time, Synter throws out a lifeline.
Final-Mile Carriers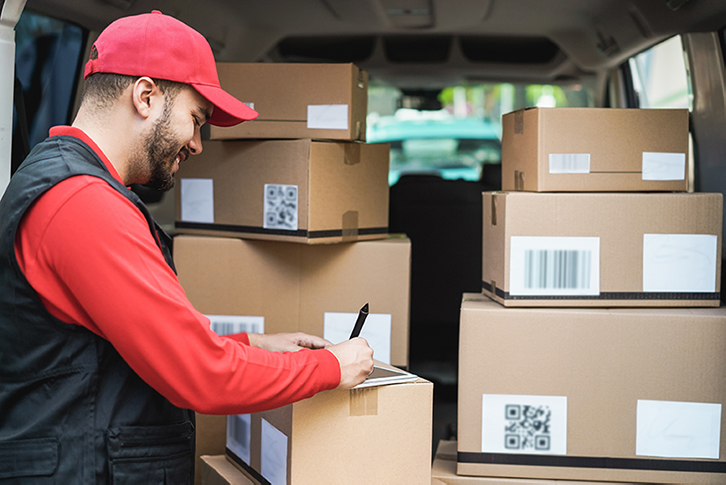 Efficient last-mile delivery is crucial to customer satisfaction. In our post-pandemic world, faster delivery is the new normal; consumers have come to expect it. If they don't receive their products quickly, they can easily pursue better delivery options.
Also, customers don't see the entire supply chain process – only the last mile. And it leaves a lasting impression.
As a result, final-mile carriers are always seeking new ways to improve their efficiency and shorten that last mile. That's where we come in. At Synter, our BPO services can be specifically customized for the last mile, offering cost savings and streamlined operations. Let us assume responsibility for tracking and tracing, verifying paperwork, reconciling accounts, and resolving any payment issues.
The last mile doesn't have to be the longest!